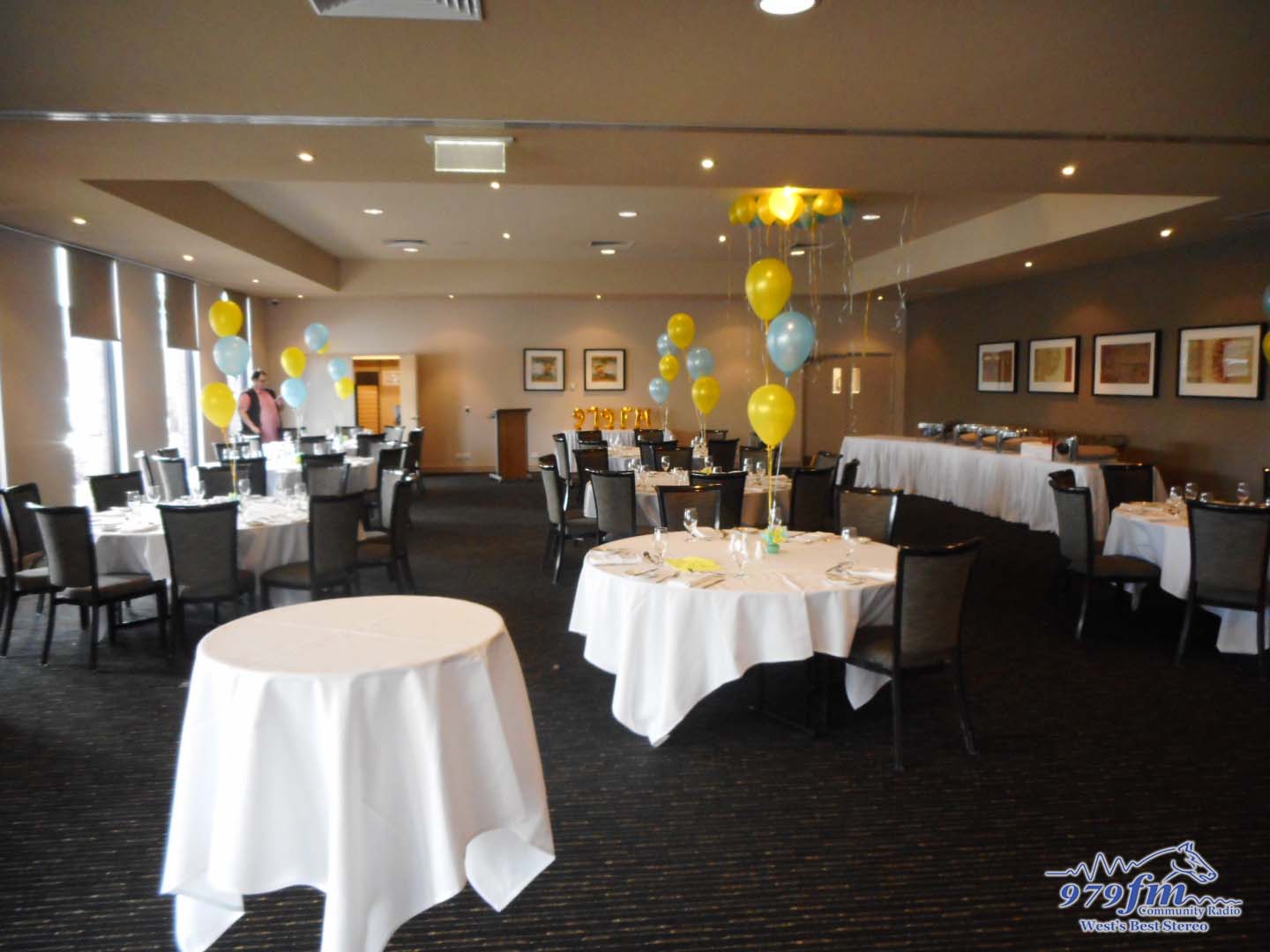 On Friday 10th November we held our Presentation Night for 2017. Not only is this night about rewarding the announcers our members voted for, it's about celebrating another year of all the hard work we've gone through to serve our community. Our members enjoyed the fantastic entertainment by Melton Star Search Juniors Winner – Briannah.
Our Vice President, Barry Agg acknowledged members of "Harness Review" who finalised their show after 20+ years.
Committee member, Leigh Stancliffe acknowledged past members who had passed away in 2017.
All members had the chance to vote for the announcers they think are most appropriate for the categories they were provided. The votes were then tallied up bringing us the following winners for 2017: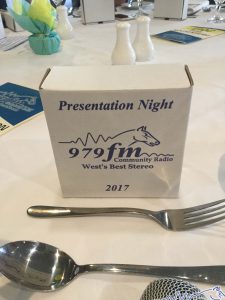 BEST PROGRAM – A Very Special Blossom
JUDGES AWARD – Leonie Armstrong
MOST IMPROVED ANNOUNCER – Trevor Faure
BEST COMMUNITY PROGRAM – Melton All Over / The Homework Club
BEST ETHNIC PROGRAM – Radio Mania (Spanish)
PRESIDENTS AWARD – Leonie Armstrong
BEST YOUTH ANNOUNCER – Jason Anastasi
ANNOUNCER OF THE YEAR – Leonie Armstrong
We also acknowledged the following members for their ongoing support and service to 979fm:
5 YEARS
– Leonie Armstrong
– Frank Val
– Jordon Veith
10 YEARS
– Barry Agg
– Peter Dennis
30 YEARS
– Carolyn MacGavin
On behalf of the Executives & Committee of Management, I would like to congratulate the winners for 2017 and say a huge thank-you to all of our members who volunteer their time each and every week.
Jordon Veith
Secretary | 3RIM Incorporated