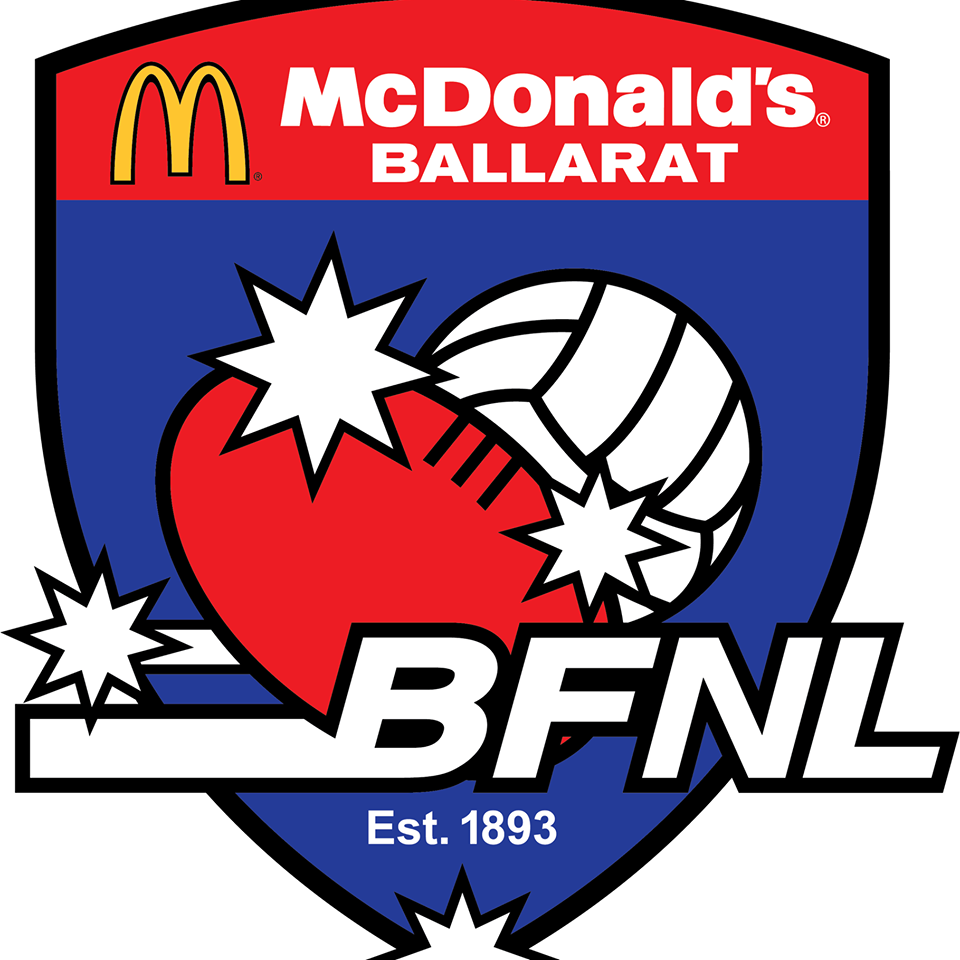 Join Matthew Cocks, Sam Young, Barry Agg, Ian Smith and Lee-Roy this Saturday for 979fm's broadcasts of the Ballarat Football League Grand Final live from Ballarat's Eureka Stadium. This year's combatants are the cross-town rivals the Darley Devils and the Bacchus Marsh Cobras
The Cobras are the reigning premiers, whilst the Devils won the flag in 2015, and this will be the first time that the two clubs have played each other in a senior division Grand Final. Darley have the edge over Bacchus Marsh this season, having beaten them in two of their three meetings in 2017.
You can hear the broadcast on 979fm's BFL Game Of The Round from 1pm, with the game starting at 2:30. The crew will bring you full coverage of the game, including the post-game presentations.
In the other football grades again Darley take on Bacchus Marsh in the reserves and East Point battle Redan in the Under 18.5s. In the A-Grade netball North Ballarat City play Sunbury. Lake Wendouree take on Sunbury in B Grade, C Grade and D-Grade netball and in 19 & Under netball North Ballarat City take on Redan
Results
Football
Seniors
Darley 14-13-97 def Bacchus Marsh 6-11-47
Reserves
Darley 8-13-61 def Bacchus Marsh 7-5-47
Under 18.5
Redan 11-7-73 def East Point 11-4-70
Netball
A Grade
Sunbury 44 def North Ballarat City 38
B Grade
Lake Wendouree 43 def Sunbury 37
C Grade
Lake Wendouree 32 def Sunbury 31
D Grade
Lake Wendouree 37 def Sunbury 25
19 and Under
Redan 37 def North Ballarat City 27