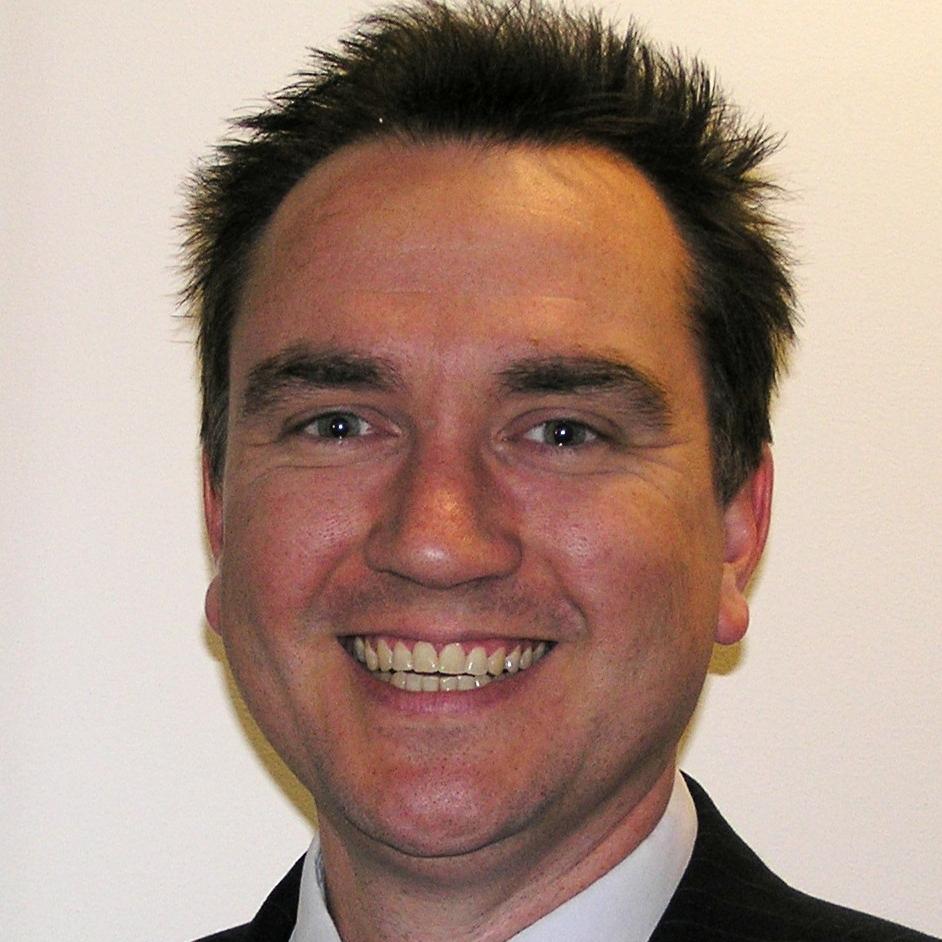 979fm are sad to announce the passing of former announcer Steve "Legman" Legg after a battle with cancer at the age of 45.
Legman co-hosted the all-Australian music program "Show Us Your Indies" from 2003-2007 before leaving to fully commit to his 'dream job' working for Yamaha Instruments. He was also a well respected musician playing in the bands Playground, The Secrets, Her Majesty's Finest, Us2, and many more .
Steve's funeral is on Wednesday 26th April at 11am. The funeral will be held at Macedon Valley Room, 652 Black Forest Drive, Macedon followed by his burial at Woodend Cemetery. Family and Friends are invited to the Norma Richardson Hall afterwards.
Lee-Roy from 979fm's all-Australian show "Living In The Land Of Oz" payed tribute to Steve Legg on his April 10th show. He was joined by Michael Fenemore aka Mav, Steve's friend and former band-mate in Her Majesty's Finest. You can listen to it at https://soundcloud.com/livinginthelandofoz/steve-legg-tribute
Our thoughts are with his wife Felicity and his family.