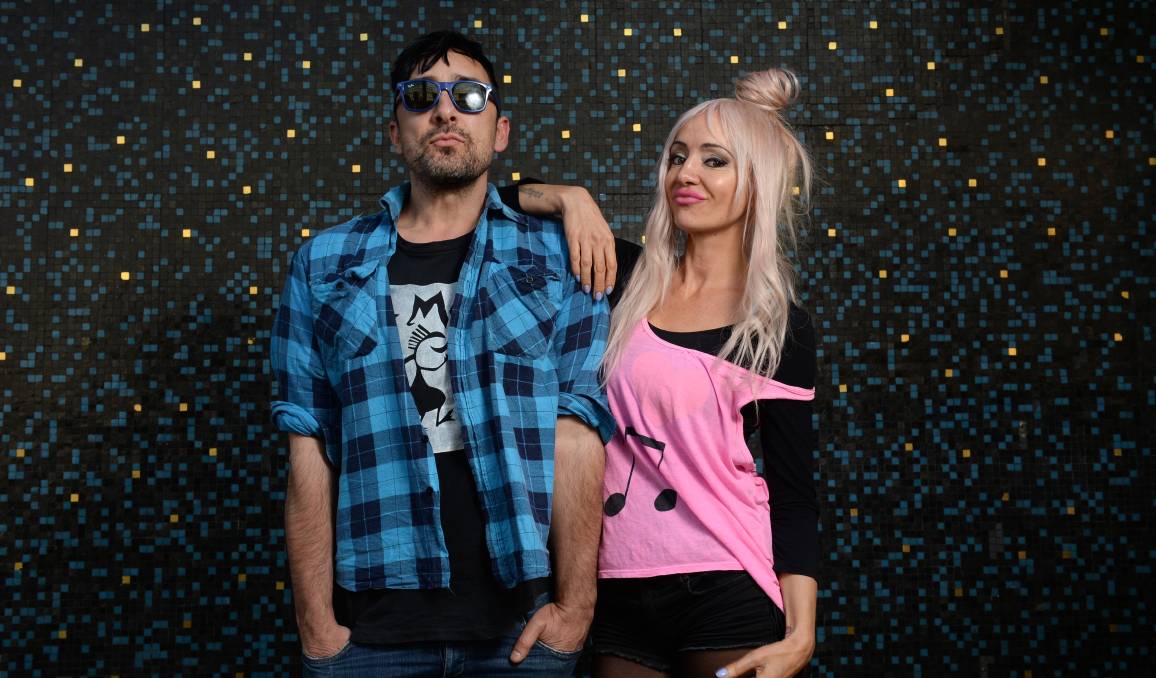 Former members of pop/rock band The Mavis's Becky Thomas (aka Beki Colada) and Matt Thomas (aka Matt Doll) will be dropping into the 979fm studios on Monday January 2nd to play a few songs live.
Formed in Ballarat in the late 80s The Mavis's went on to release the hit singles "Cry", "Naughty Boy", and "My Happiness" before calling it a day in 2001. Since then Beki went on to form Junkatique and Beki and the Bullets, and is now a solo artist based in L.A. Her brother Matt has been in the bands The B-Dolls, The Blow Waves and Video Video.
The siblings re-united in 2013 to release an EP and reformed The Mavis for one show in 2014. With Beki back in the country for Christmas and New Year the two are playing at The Vineyard in St Kilda on Saturday January 7th. For more information visit the Facebook event at https://www.facebook.com/events/1015126615259331/
As a warm up they'll be playing a few songs live and acoustic on 979fm's all-Australian show "Living In The Land Of Oz" on Monday January 2nd from 2-5pm.
Update:
You can listen back to the interview and performance at http://tindeck.com/listen/sccyr, or watch the video of the performance at www.youtube.com/watch?v=UJJgZSO2y5w&